AT FALCON WE PRIDE OURSELVES ON PERFORMANCE, RELIABILITY AND CUSTOMER SERVICE. BEING AN INTERNATIONAL COMPANY, IT IS VITAL THAT WE RETAIN A CUSTOMER FIRST APPROACH.
WHAT WE DO
Falcon Freight Ltd specialises in the transport and logistics of tower crane components, self-erecting tower cranes, ballast (including test weights), rigging mats, containers and cabins among other things. With over 45 years' experience within the construction industry the company has built an enviable reputation for quality, customer service, health, safety and competitiveness.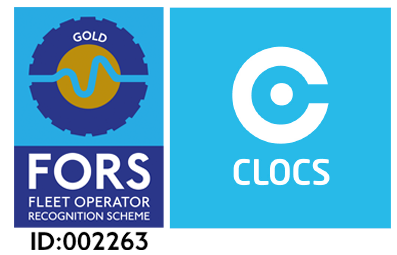 Subscribe To Our Newsletter To Stay Up To Date With Everything At Falcon
ABOUT US
Falcon Freight Ltd was established in 2019 as a subsidiary to Falcon Tower Crane Services Ltd to head the haulage functions of the group. Its first port of business, post incorporation, was to facilitate the acquisition of a separate haulage company, based in Dunstable, called TJ Robins Ltd.
FIND OUT MORE >>